Strategies No 1: Line and Paint
06.05 – 22.06.2004, Siemens Sanat
Artists: Alper Akçay, Turan Aksoy, Gülnur Atmaca, Erim Bikkul, Gözde İlkin, Berna İpek, Recep Keçeli
Curator: Marcus Graf
Strategies No 1: Line and Paint showed contemporary approaches to drawing and painting. This exhibition is the first in a series, wherein Siemens Sanat emphasizes its role as a contemporary exhibition space and artistic research center which analyzes movements in today's art world and their new strengths and visions. In diverse exhibitions, artists present us with contemporary aesthetics and concepts in classical branches of art.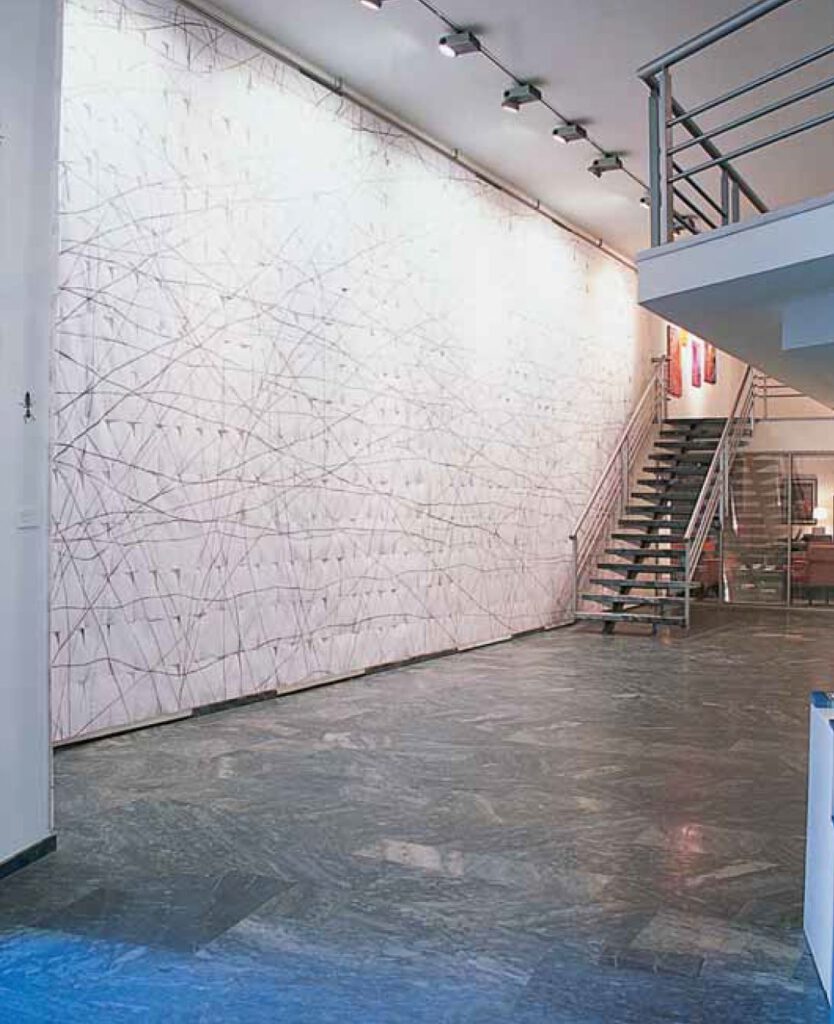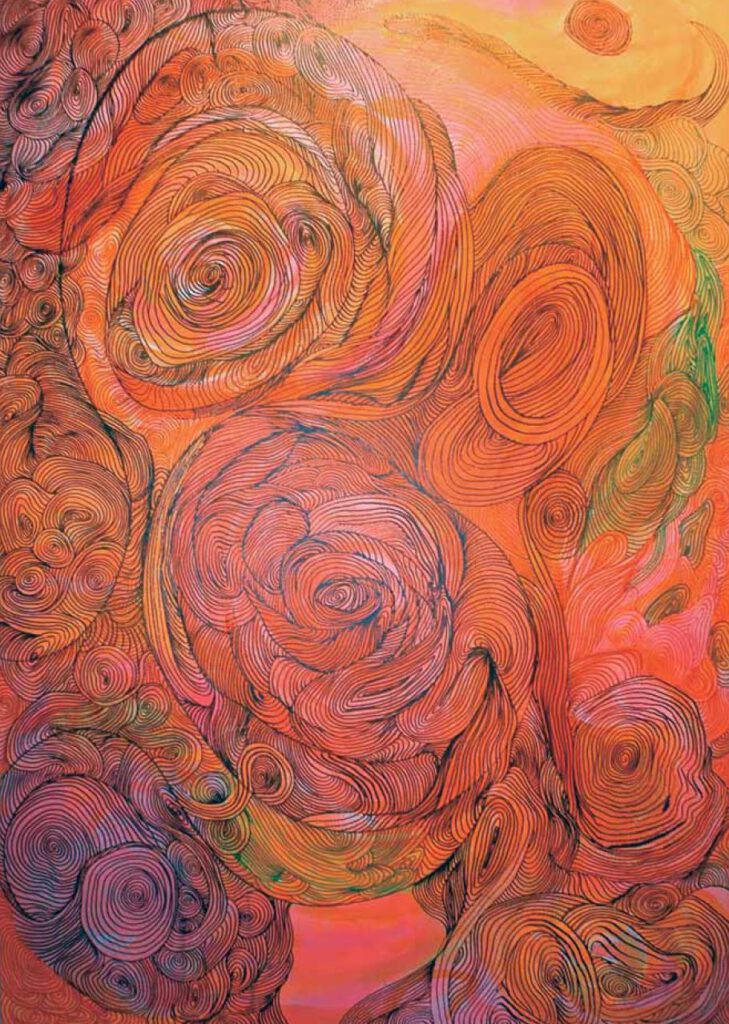 Strategies No 1: Line and Paint showed that today, drawing and painting vary from the expressive to the conceptual, that they employ other materials besides paper and canvas – and can be integral to sidespecific
installations, performances and the new media.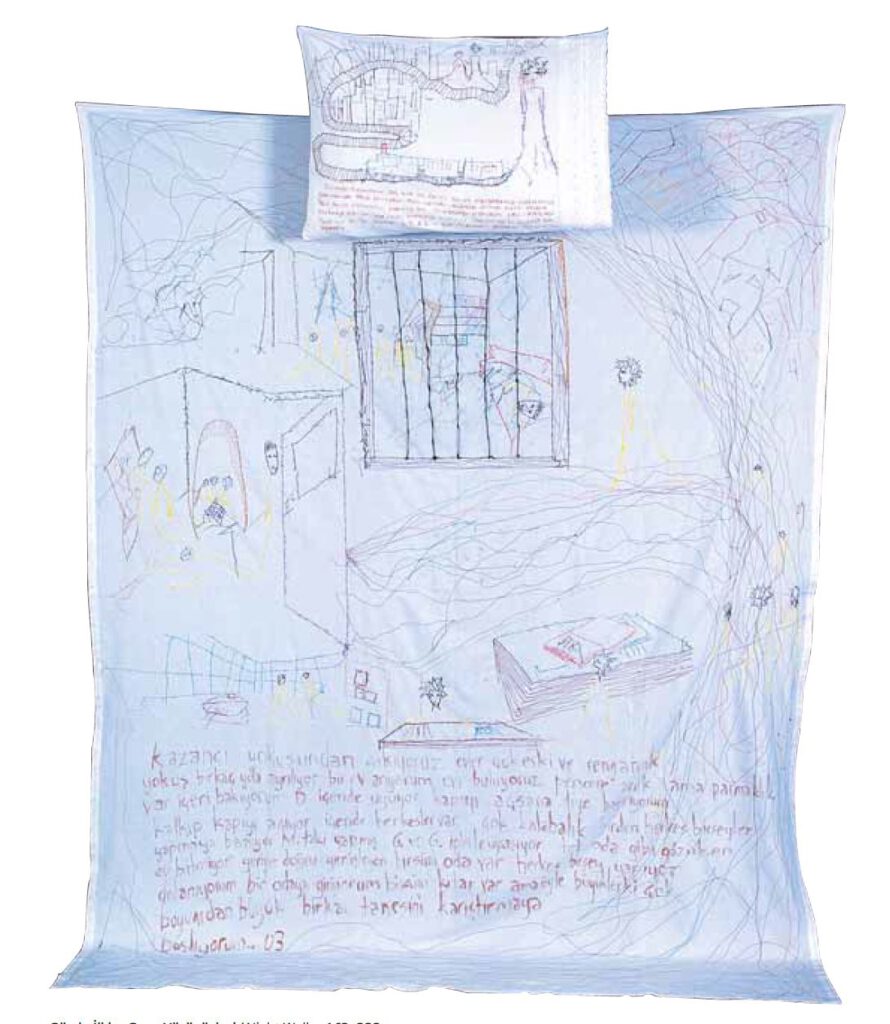 As drawing and painting are no longer in the axis of art production, Strategies No 1: Line and Paint analyses the current state, and the future, of drawing and painting together with their impact on the artist.