Strategies No 2: Space and Form
Siemens Sanat, Istanbul, 15.07. – 21.09.2004
Artists: Hanife Eroğlu, Şeref Erol, Göknil Gümüş, Antonia Marten, İlhan Kaya, Ceyhun Konak, Çiğdem Öz, Fatih Sungurtekin, Semra Yetik
Curator: Marcus Graf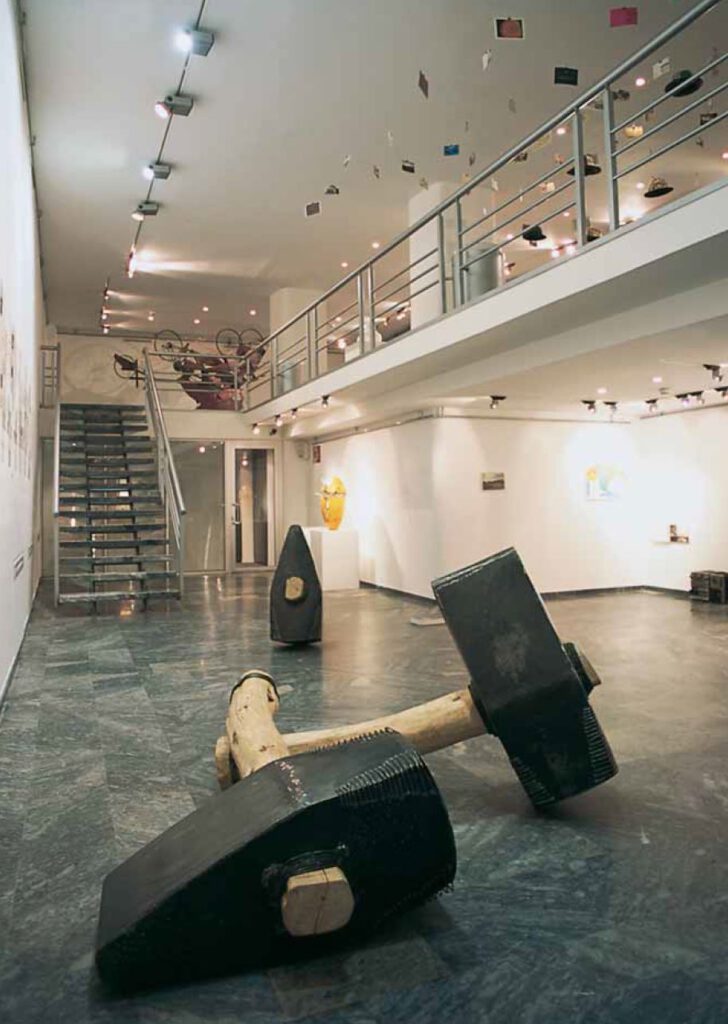 Strategies No 2: Space and Form brings together nine artists who analyze the notion of sculpture and installation today. Next to sculptures and objects, artists create time and site-specific installations especially for Siemens Sanat's exhibition space to underline that today, next to the classic artistic parameter "form", "space" has become a major factor in creating art. Especially for an installation, the exhibition space is one of the most decisive factors regarding the work's form and content.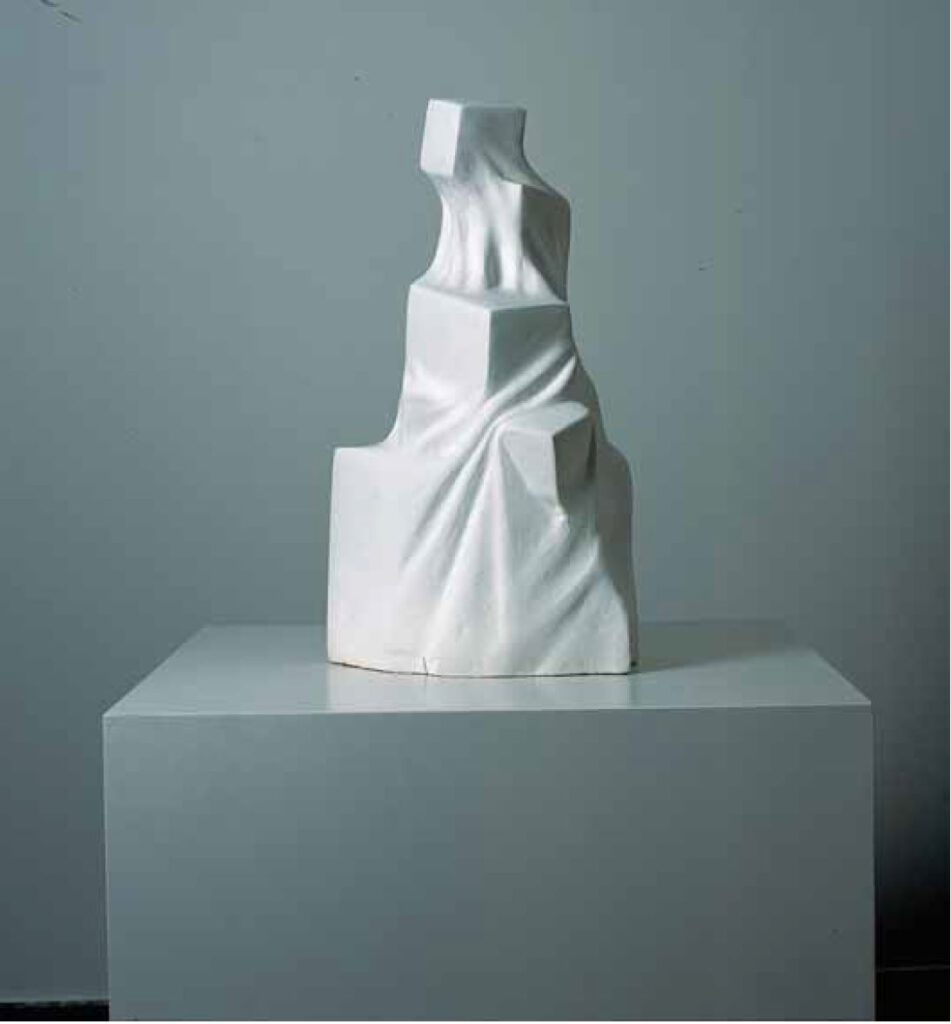 Since Dada, Constructivism and Bauhaus started to destruct the traditional exhibition space which was considered as a shelter that separates art from life, and modern artists like El Lissitsky, Kurt Schwitters and Marcel Duchamp exposed the gallery's institutional power, space is considered as an influential factor in art.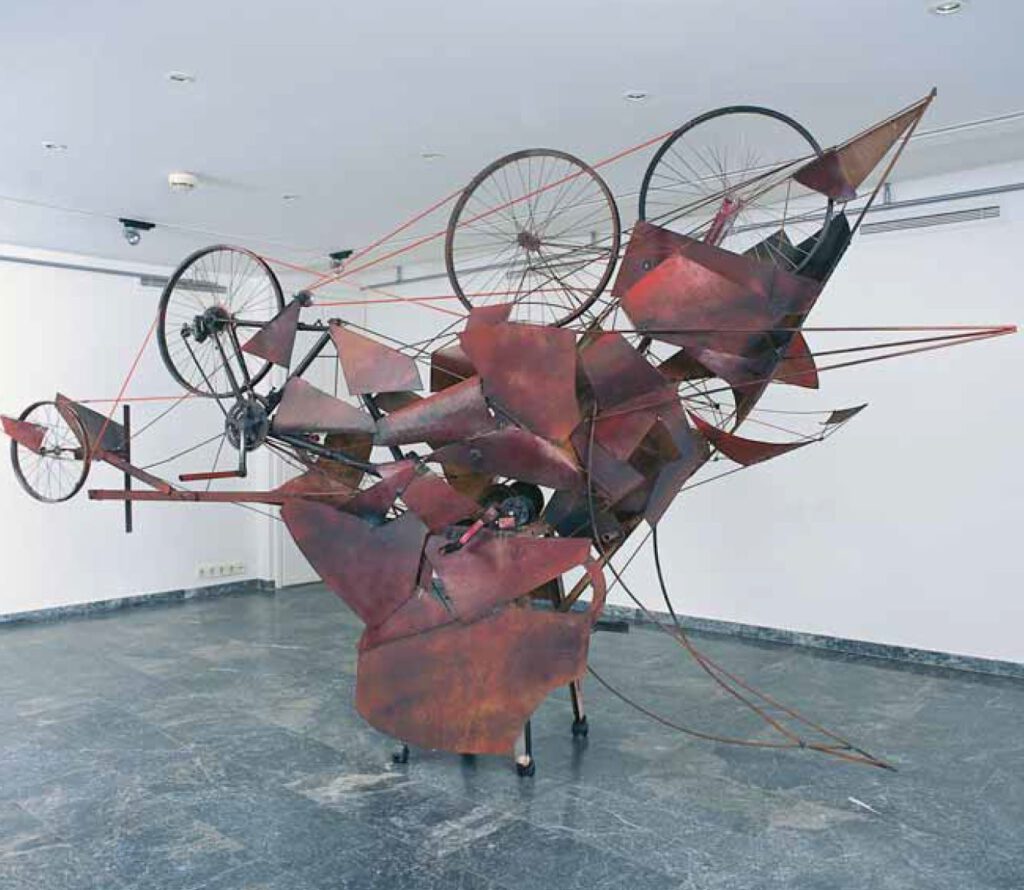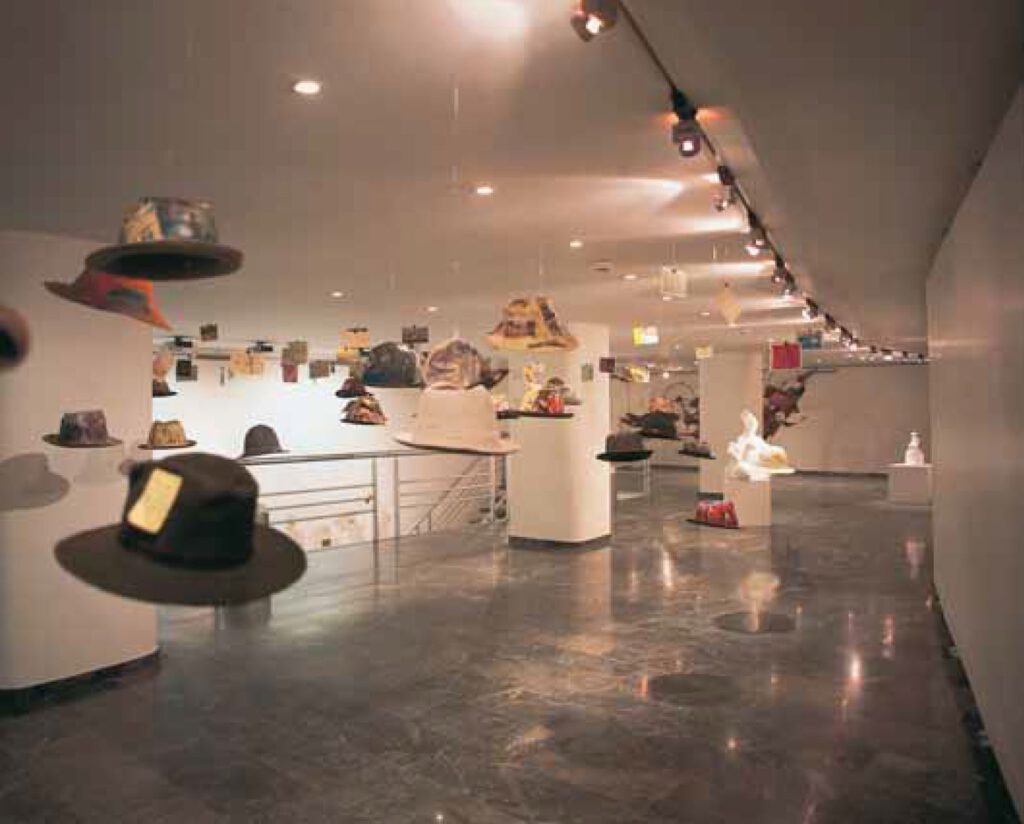 In this context, Strategies Nr.2: Space and Form proves that the process of creating art is unavoidably connected to the time and place of its production and displacement.