Siemens Sanat was an international exhibition space for visual art with the focus on young Turkish artists. Shortly after its opening in January 2004, Siemens Sanat became one of the most important artistic platforms for contemporary art in Istanbul. It was a space that showed art as a communication medium through which pluralistic and heterogeneous views of the world created exchanges of spirits and ideas.

I was the founding curator and artistic director between 2004 and 2007. During this time, I curated 14 exhibitions with 115 artists from Turkey and abroad.
Link for downloading our Siemens Sanat Book
https://www.academia.edu/4415382/Fragmented_Realities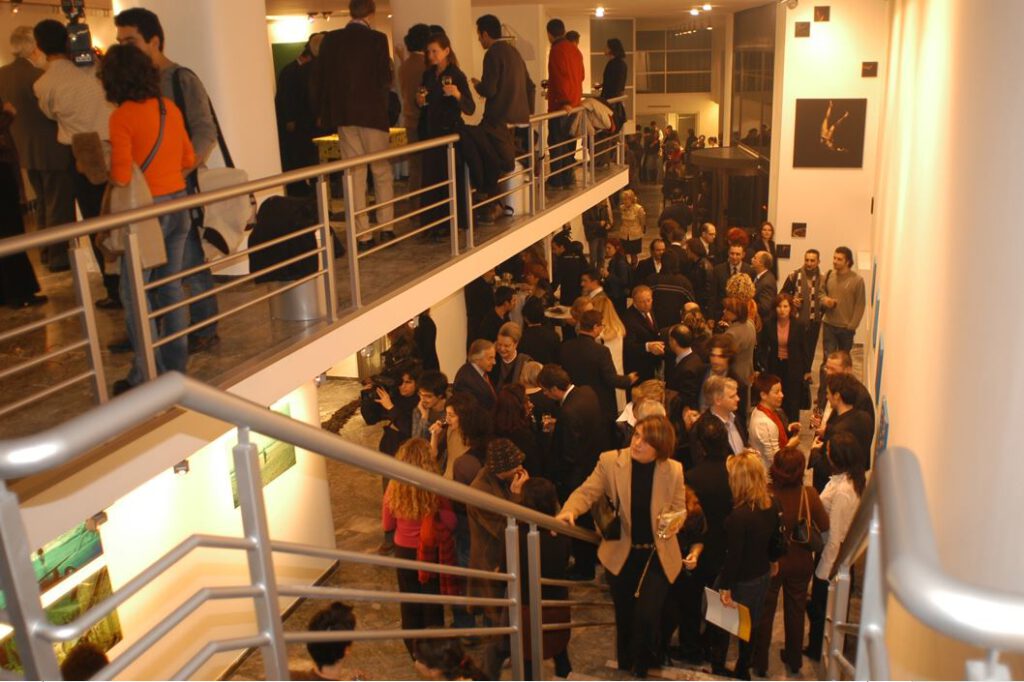 HAYA(L)T / Life Dream
Siemens Sanat, Istanbul
28.01. – 03.03.2004
Artists: Ragıp Basmazölmez, Genco Gülan, Seda Hepsev, Burak Özdelice, Holger Schulz, Hakan Özer, Azzano
Curator Marcus Graf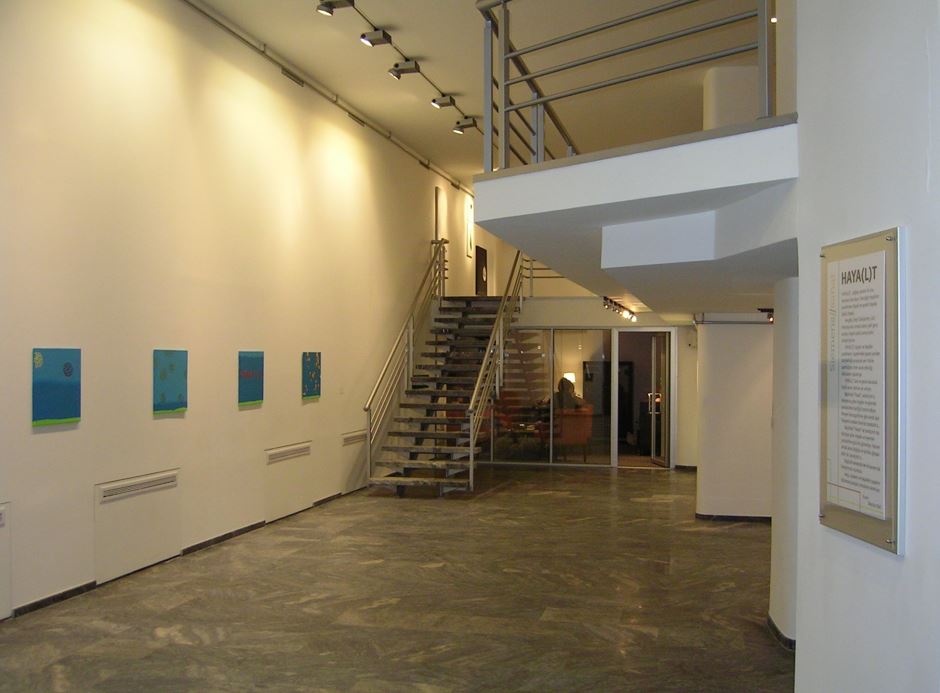 HAYA(L)T, the first exhibition at Siemens Sanat, deals with art's creation of illusion ("hayal") and its engagement in real life ("hayat") as to main characters of contemporary art. In this exhibition, seven young artists combine the illusionary side of art with the concrete one by showing works which are related to individual and social themes at the same time. HAYA(L)T proves that illusion is an undividable element of life and sometimes becomes life itself.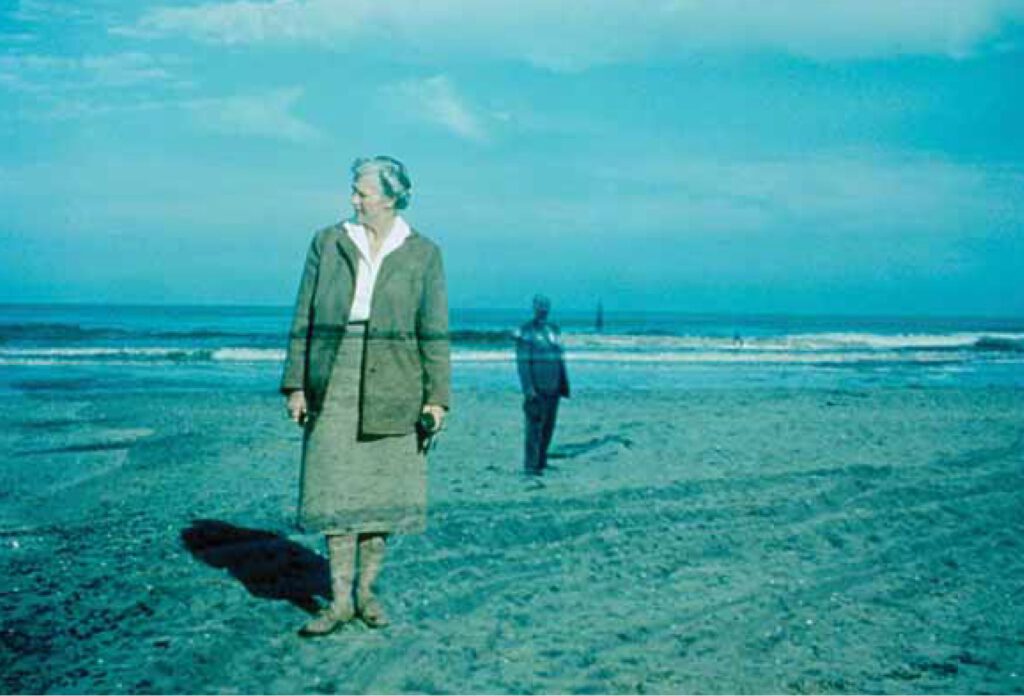 Is art an autonomous system the purpose of which is the creation of illusion, is art engaged in real life and therefore expected to deal with concrete themes related to politics, economies or gender?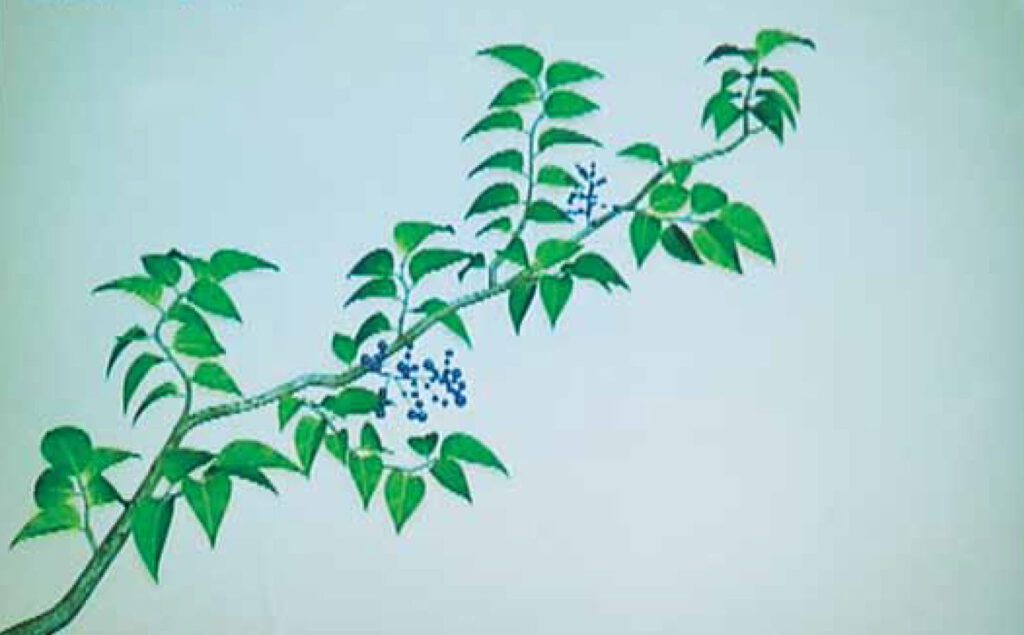 These questions belong to the discussion about the artist's role in society which, since the 18th century, has been led by opposing parties that divide artists into two types: the rational and the irrational artist. The first
party's notion of art is a totally individualistic one, in which the slogan "l'art pour l'art" (art for art's sake) targets the ideal of having free and independent artists. For this group every social or political engaged art
loses its determination of being art. The second party claims that the artist is part of society and therefore should be socially and political engaged. This group wants to realize the project of the modern avant-garde
for which art is a tool to advance revolutionary processes for the changing of society.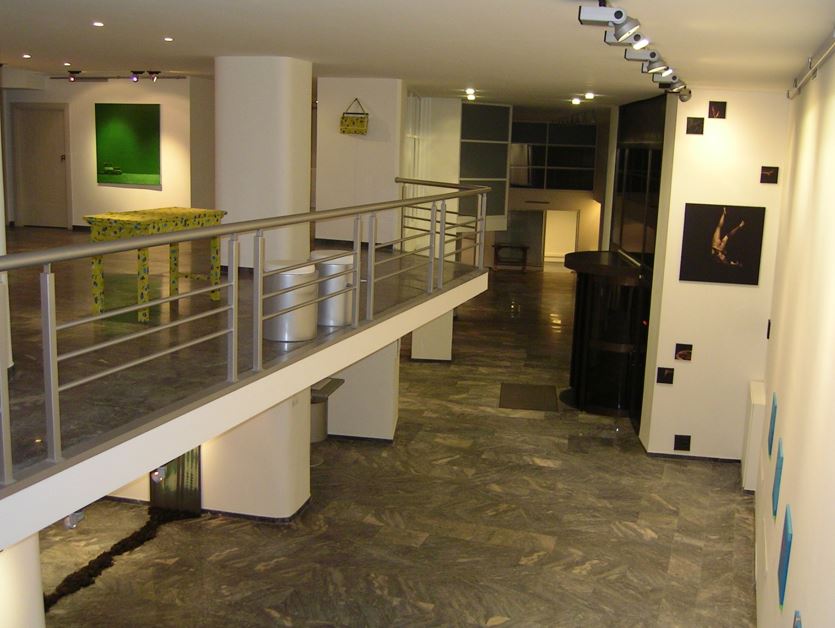 Today this division is abolished. HAYA(L)T shows that life and illusion differ from each other by only one letter. "Hayal", the first part of the title, represents the artist's power to create images and actions according to
their inner world. This breed of painter deals mainly with illusion, Utopia and vision. He is the spiritual artist who tells his own story through his individual perception. The "Hayat" genre, on the other hand, represents
the artist's power to create images and actions in direct response to the outside world. The works of such an artist present proposals for the solution of certain current questions of society. This type of painter is the
rationalistic artist who deals with knowledge and history as objective as he can.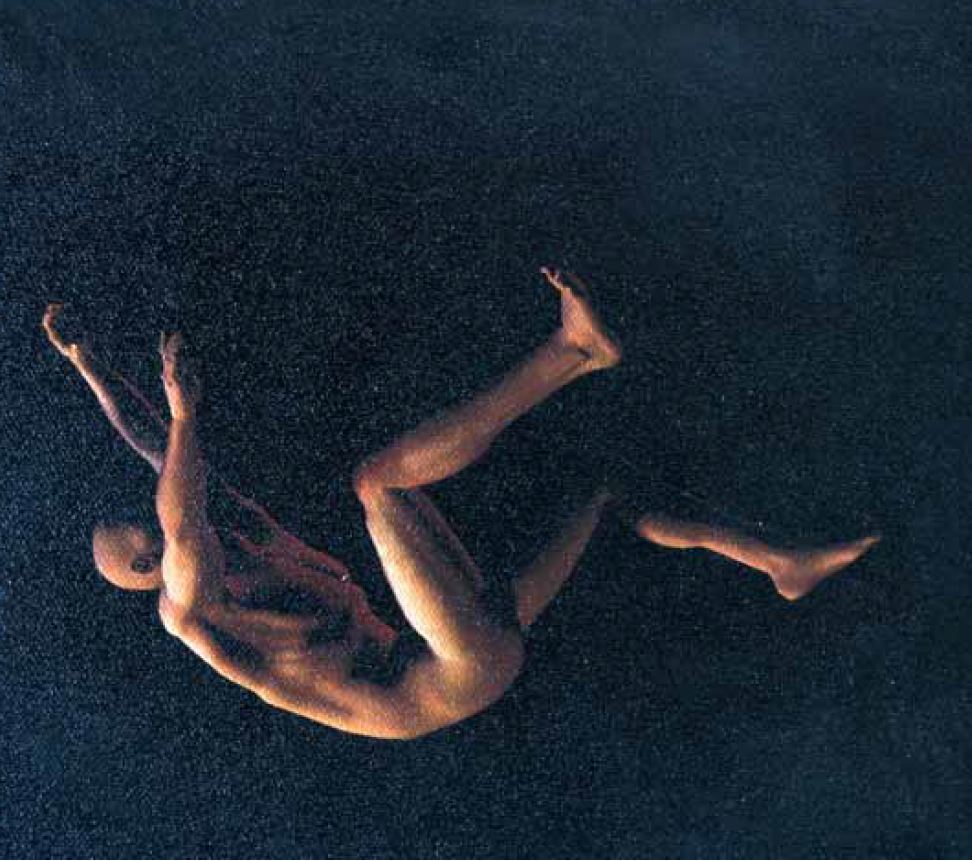 However in today's art it is possible to combine both concepts. The current art world is pluralistic and heterogeneous. It is possible to have illusionary perspectives as well as concrete ones in the same work, and an artist's attitudes can be affirmative and critical at the same time. Today's society has developed an art that combines the unreal with the real to show that illusion is life and life is illusion.