Prof. Dr. Marcus Graf was born in 1974 in Germany. After studying Cultural Sciences and Esthetical Communication in the Institute for Fine Arts, Aesthetics and Art History at the University of Hildesheim in Germany, he received his Ph.D. in 2010 from the Institute of Contemporary Art History, Aesthetics, and Art Theory at Stuttgart Art Academy in Germany and became in 2017 Professor for Contemporary Art History and Theory at the Fine Art Faculty at Yeditepe University, where he teaches since 2003. He is currently the head of the Art and Cultural Department.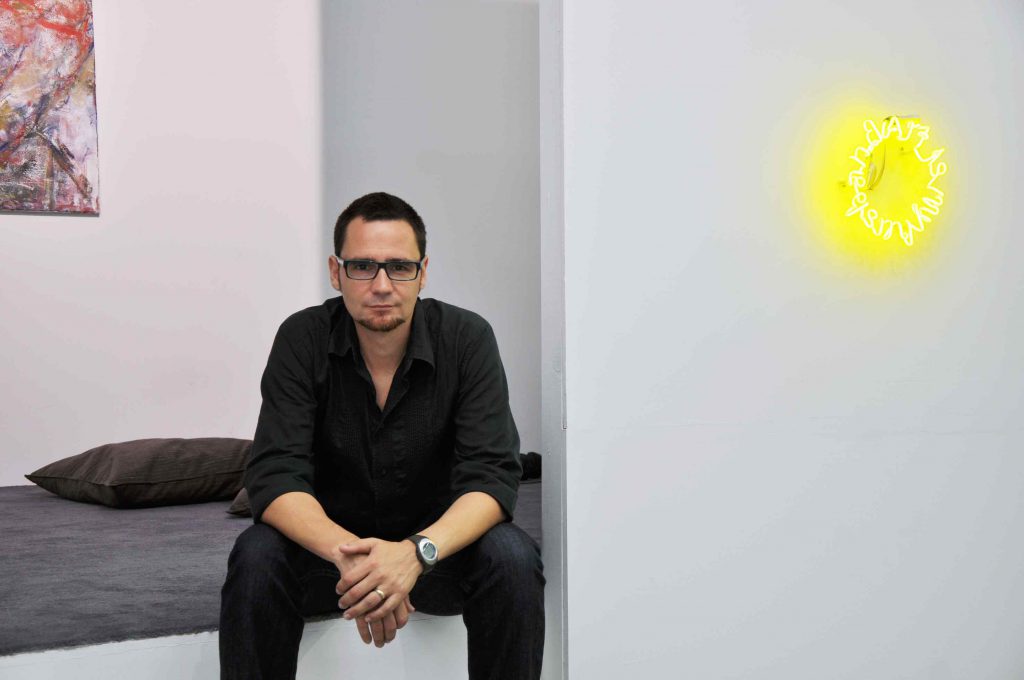 Graf lives and works in Istanbul since 2001. He has been the curator of over 100 exhibitions in institutions such as Siemens Sanat, Milli Resürans, Contemporary Istanbul, Akbanksanat, Plato Sanat, Erimtan Museum, Baksı Museum and Elgiz Museum.
He is the author of numerous book, exhibition catalogues and publications on contemporary art and artists, and continues to live in Istanbul as academic, curator and art writer.