Bedenim Benim Kalemdir / My Body is my Castle
Siemens Sanat, 31.01. – 12.03.2006
Sanatçılar / Artists: Bora Akıncıtürk, Gözde Avcı, Jin-ho Heo, İlke İlter, Jan Löchte
Küratör / Curator: Marcus Graf
My Body is My Castle researches the current notion of Body and Figure in today's art and society. Using various media like drawing, painting, performance, photo, and video, five different artists transfer a classic
art topic into contemporary forms and concepts.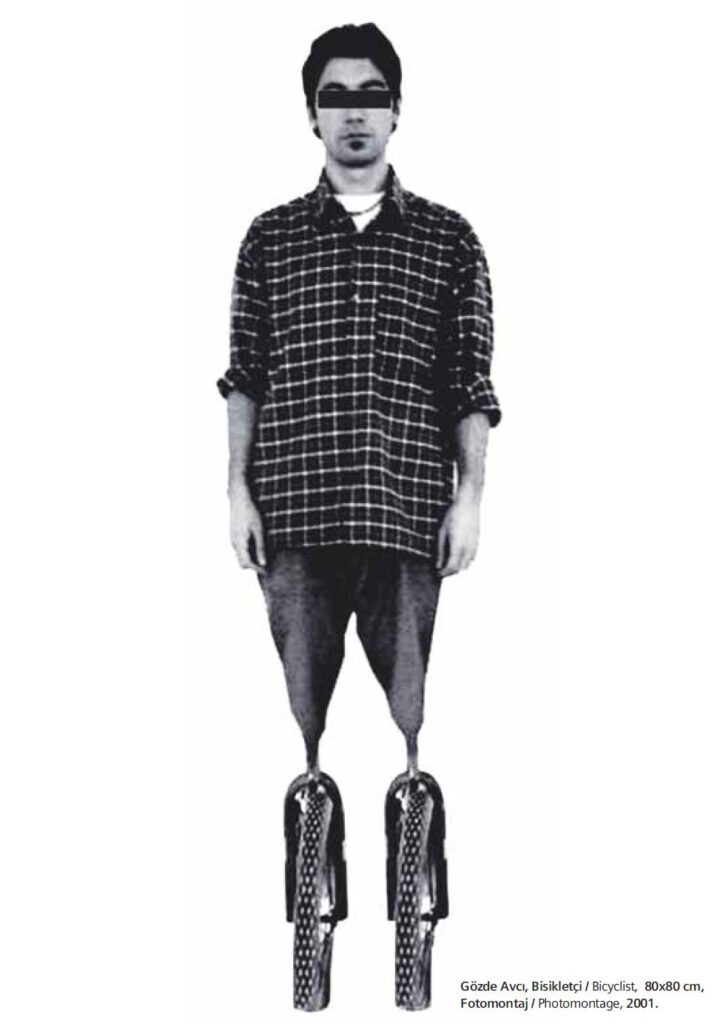 Science and philosophy revealed the relativity of our world. Reality is subjectively constructed by ourselves according to our optical apparatus, emotional and psychological state, as well as our personal history
including the stories that form our biography. Therefore, as the world around us is in permanent flux, in which the absolute does not exist, our human body is the last thing we feel and perceive as real. It is the only medium that transfers information like pain and joy directly to us. Our body is the border between our inner being and the outside world; it is the castle that protects us.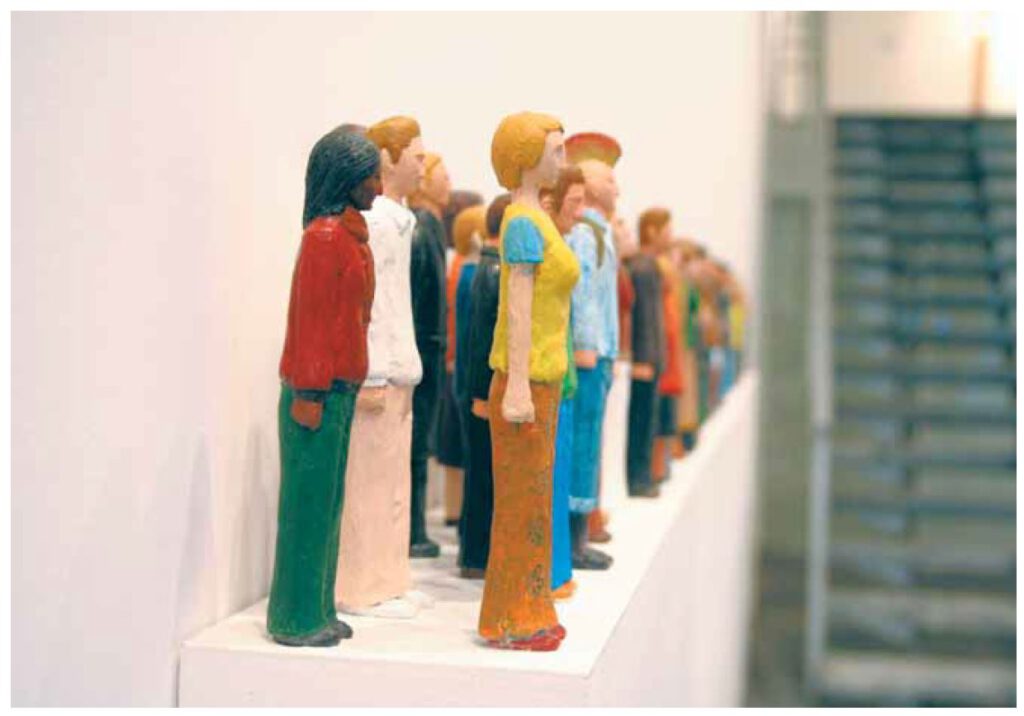 However, even our body is a construction, which is fundamentally changing because the current mixture of natural, technical, and digital evolution influences its form. Media world and virtual reality are deconstructing it – there, we change our character, identity, and appearance according to our wish. Today, we can realize a deconstruction of the body, in the course of which its form becomes less important, less solid. Paradoxically, at the same time, the increasing importance given to fitness and wellbeing demonstrates
a new awareness of the body.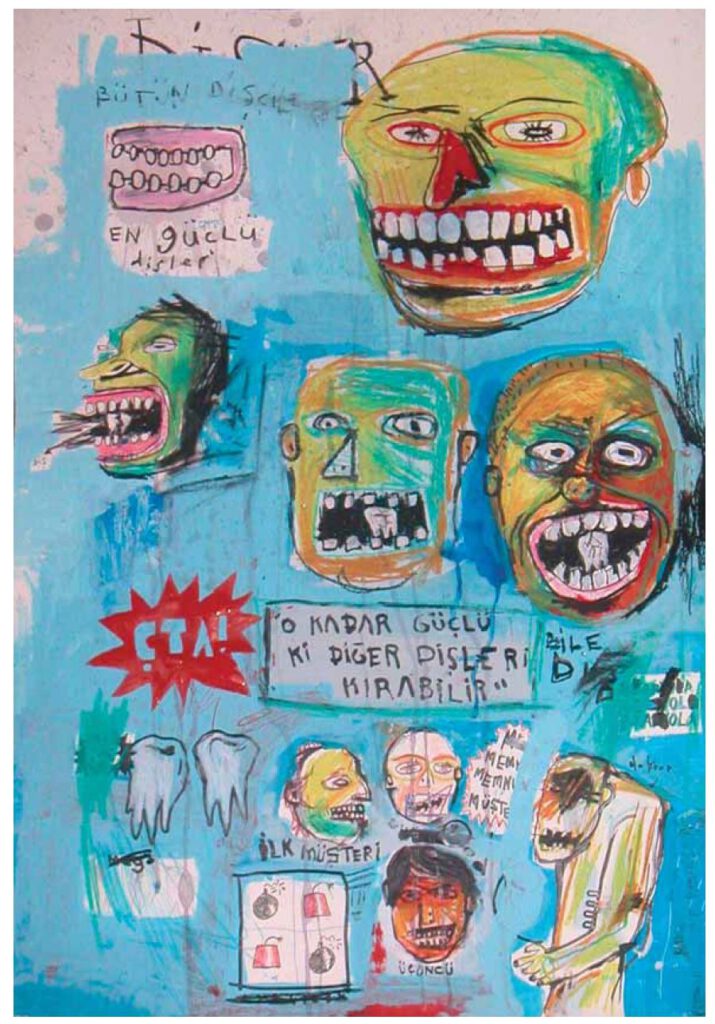 In times when everything is media-driven, we need, at least, to sense ourselves directly. With the help of the body, man wants to overcome his limits in order to experience himself in the void of the media – the reality of contemporary life.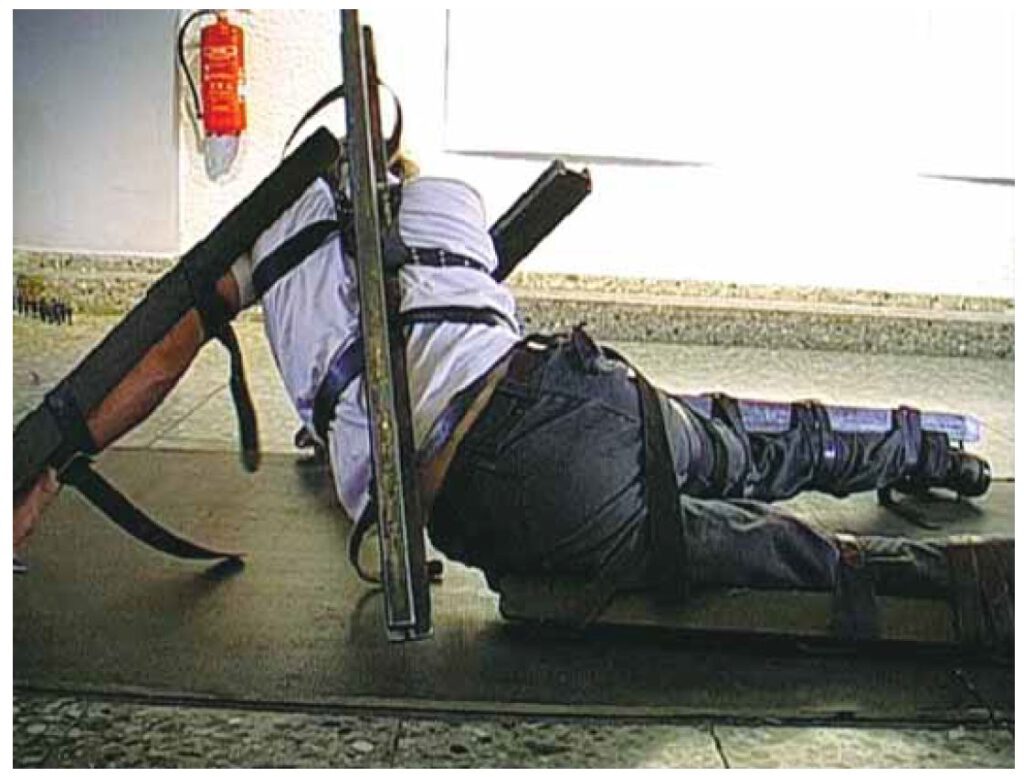 My Body is My Castle reflects the change in the castle that protects us by the revelation of today's paradoxical notion of a body which is formed by evolutional change, destruction, stress, and dissolution.