Strategies Nr.3: Moment and Focus
Stratejiler No 3, An & Odak / Strategies Nr: 3, Moment & Focus, Siemens Sanat, 07.10. – 23.11.2004
Sanatçılar / Artists: Serdar Acar Yonca Akçay, Hassan Al-Hakim, Gülengül Altıntaş, Ansen, Aleks Buberoğlu, Fatih Daşdemir, Mehdi Sabouni, Torsten Scheid, Özlem Sulak, Cem Yücel
Küratör / Curator Marcus Graf
Strategies No 3: Moment and Focus concludes Siemens Sanat's exhibition series Strategies, in which contemporary artistic approaches to "classic" art fields are shown. This exhibition brings together 11 artists dealing with various forms and themes of today's photography.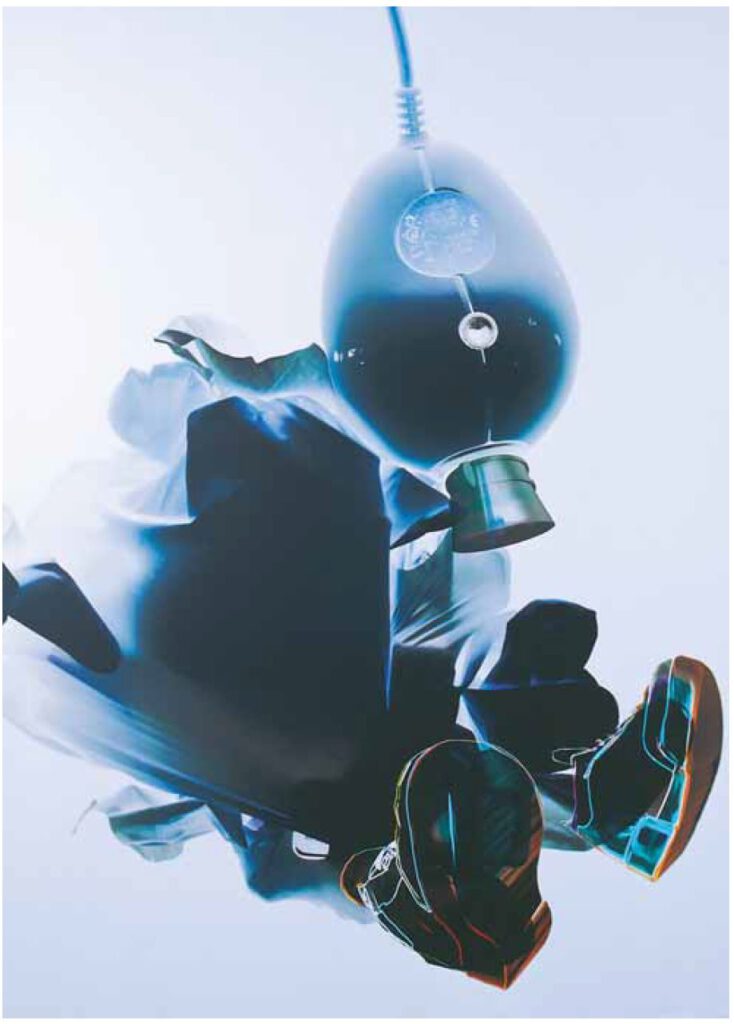 Strategies No 3: Moment and Focus concentrates on the power of photography to create unseen images next to the ones we know. It focuses on the moment in the process where reality and imagination melt into a fresh construction that we call art. Through observing and deconstructing the known, the artist reveals our world's fragmented essence.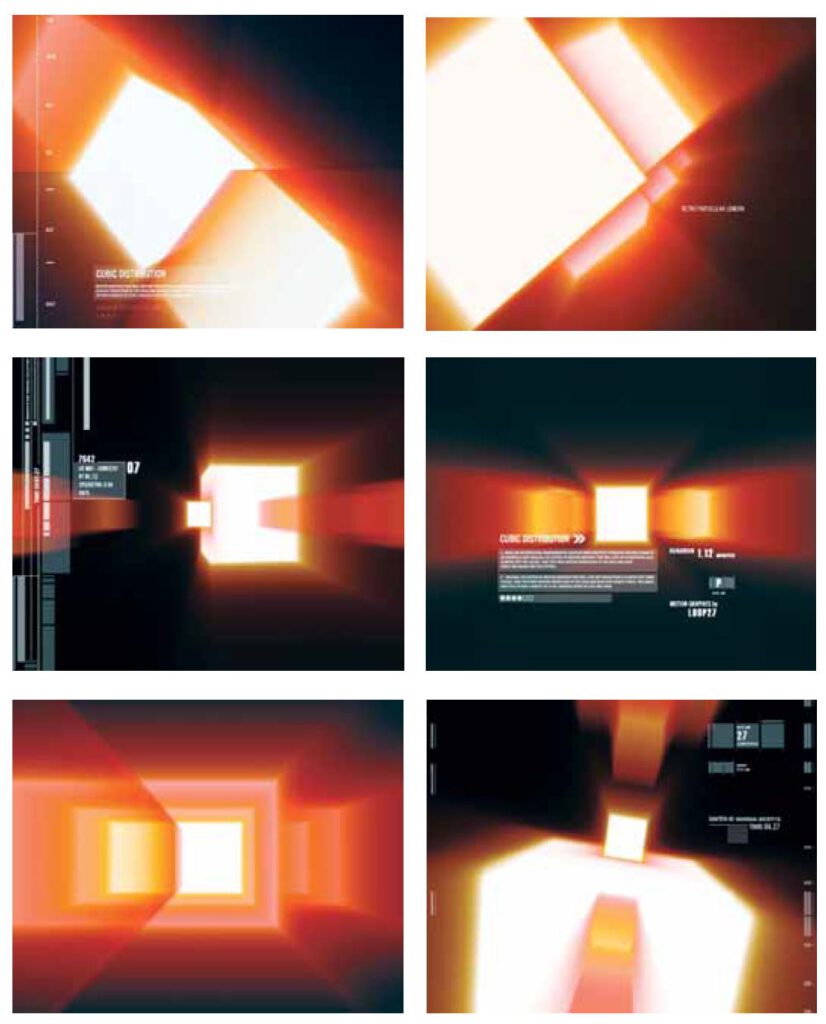 Strategies No 3: Moment and Focus combines classical and contemporary forms of photography – a mixture of Low and High Tech – where artists, employing Pinhole, "Lomo", 35 mm, and digital cameras, use scanners and computers to compose artworks that go beyond the obvious and the ordinary. The artists analyze the status quo of photography by showing its power to combine the reproduction of known images with the creation of unknown ones.