CI-EDITIONS (2014)
CI-Editions is Contemporary Istanbul's initiative and business to share and promote various formal and conceptual dimensions of art editions and
multiples. It is aiming at presenting editions as an important field of art's
production, as well as an effective way to distribute artworks to various
audiences and win new collectors and art lovers.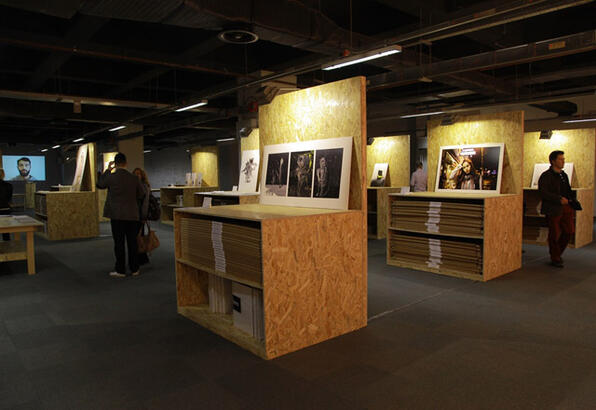 CI-Editions did not produce reproductions and did not sell or resell
existing prints, as the selected artists produced a series of editions
exclusively for CI-Editions, which were first shown at the exhibition at
Contemporary Istanbul in November 2015.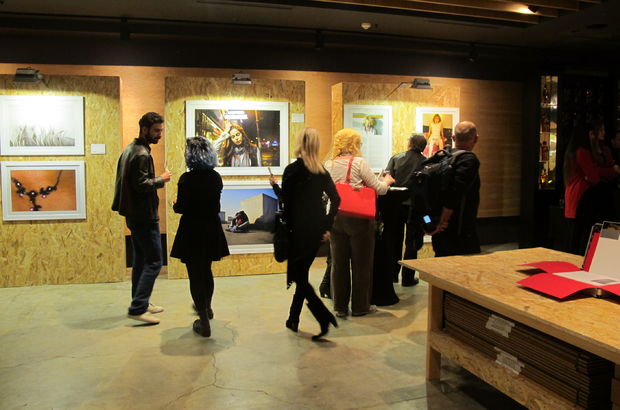 CI-Editions, Contemporary Istanbul'un çeşitli biçimsel ve kavramsal sanat
edisyonlarının paylaşılmasını ve tanıtılmasını amaçlayan yeni bir girişimidir. Edisyonları sanat üretiminin önemli bir alanı olarak tanıtmayı amaçlayan bu girişim, sanat çalışmalarını farklı izleyicilere dağıtımında etkili bir yol olmayı hedeflemenin yanı sıra yeni sanatsever ve koleksiyonerler kazanmak amacındadır.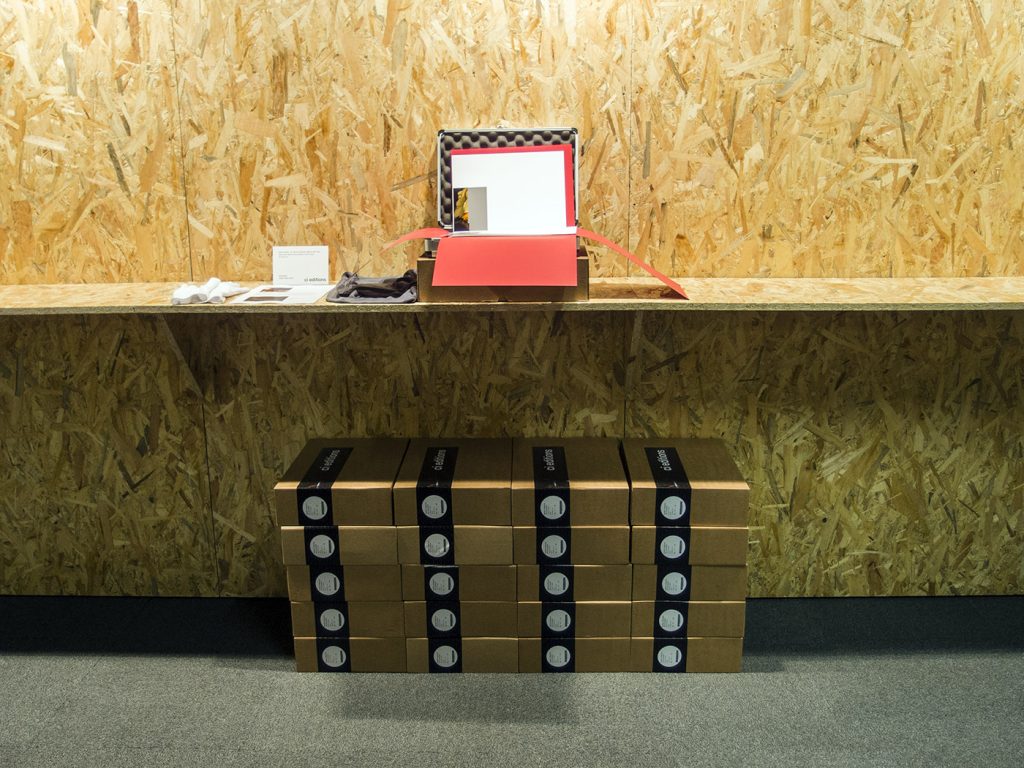 Seçilmiş sanatçılar, CI-Editions'a özel bir dizi edisyonlar hazırlayacağından,
Kasım ayında gerçekleştirilecek Contemporary İstanbul'da ilk kez tanıtılacak olan CI-Editions, orijinal eserlerin röprodüksiyonunu yapmayacak, mevcut baskıları satışa sunmayacaktır.
Sanatçılar / Artists: Hale Tenger, Buğra Erol, Fırat Engin, Orhan Cem Çetin, Ardan Özmenoğlu, Ali Emir Tapan, Ahmet Polat ve Sıtkı Kösemen, Erdoğan Zümrütoğlu, Mustafa Horasan, Gözde Türkkan, BookLab, Seçkin Pirim, Ahmet Duru, Selçuk Ceylan, ÖzlemGünyol & Mustafa Kunt
Küratör / Curator: Marcus Graf
Asistan Küratörü / Assistant Curator: Melike Bayık
TO BE UPDATED